A practical, hands-on conference featuring computer vision, deep learning, and OpenCV experts.
Brought to you by Adrian Rosebrock from PyImageSearch.com.
PyImageConf: Small, intimate, hands-on.
I created PyImageConf to be the computer vision, deep learning, and OpenCV conference I always wanted to attend. The conference will be small and intimate, capped at 200 attendees. I'm purposely keeping the conference small to enable you to:
Learn from the speakers and presenters
Have 1-on-1 time with experts in computer vision and deep learning
Better network with your peers and colleagues
Get hands-on training at our workshops.
Besides having excellent talks on computer vision, you'll also receive practical, hands-on training in our workshops. We'll be running a variety of workshops, tutorials, and classes, including:
Deep learning
Object detection
Augmented reality and virtual reality
Facial recognition
and many more!
You won't find a more hands-on computer vision and deep learning conference. I guarantee it.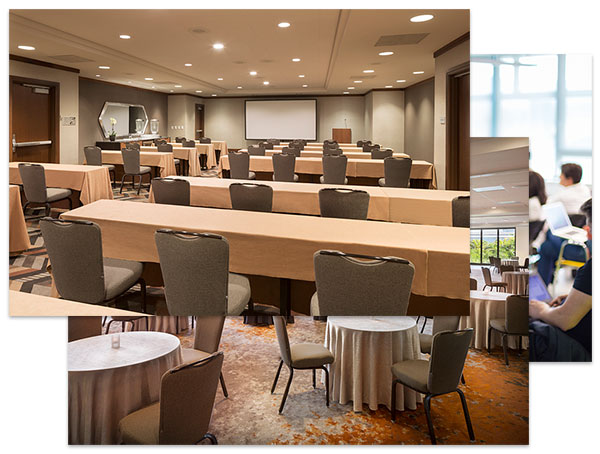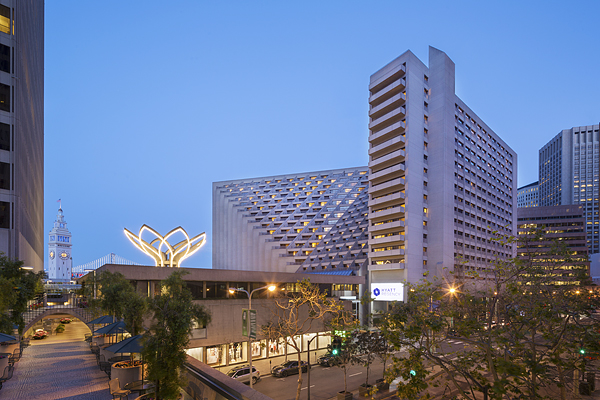 About PyImageConf.
PyImageConf was created by myself, Adrian Rosebrock, of PyImageSearch.com. My goal is to take the practical, real-world online learning experience of PyImageSearch and apply it to a live event.
The conference will take place at the Hyatt Regency in San Francisco, CA on August 26-28th 2018.
I hope to see you there!
But be sure to sign up on the waitlist now. Tickets will be going on sale in a few weeks and they won't last long!
What topics will be covered?
At the conference we'll have talks and tutorials on:
Deep learning
Generative Adversarial Networks
Computer vision for faces (such as face recognition)
Object detection
Augmented reality and virtual reality
Satellite image analysis
and much more!
Best of all, all talks will be practical and hands-on. By the end of each day you'll be able to take the techniques you learned and apply them to your projects that very night.
Meet the Speakers
PyImageConf has put together the biggest names in computer vision, deep learning, and OpenCV education to give you the best possible live, hands-on training and talks. Each speaker is respectively known for their writing, teaching, online courses, and contributions to open source projects. If you're looking for a computer vision/deep learning conference with the foremost educators and speakers, this is it.
PyImageConf 2018 Schedule
The conference will consist of both talks and workshops. Below you can find the tentative conference schedule. The finalized schedule will be released as the conference draws closer.
PyImageConf 2018 Sponsors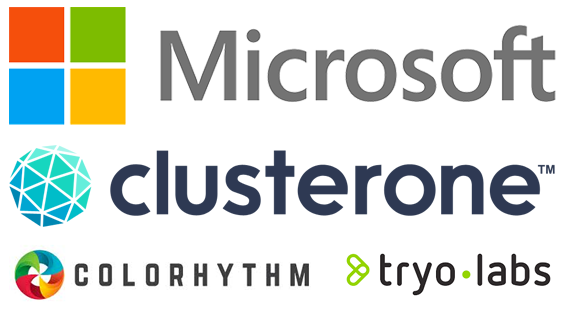 Microsoft is sponsoring PyImageConf 2018 and providing (free) pre-configured deep learning + GPU instances in the cloud for attendees to train their own models during talks and workshops.
If you are interested in sponsoring PyImageConf, please send Adrian Rosebrock a message using this link.
TAKE A LOOK AT WHAT OTHERS ARE SAYING.
PyImageSearch has a long tradition of creating high quality education and training material for readers interested in computer vision, deep learning, and OpenCV. PyImageConf will be no different. Take a look at what readers have to say about PyImageSearch below…
"I've been working through all the lessons in the [PyImageSearch Gurus] course and trying the sample code with additional images. Your explanations are very concise and well-thought out. I'm most impressed by the way lessons have seamlessly flowed together. Adrian, I think you've really got a skill for keeping students focused on what's essential."
"I told you once and I'll tell you now, your [PyImageSearch Gurus] course is the best course in terms of content vs. price I have ever done in my life (and I have a degree, a PhD, 3 post docs, and took many tough courses at universities, so I know what I'm talking about)."
"I was lost for a couple of months until I ran into your books [Practical Python and OpenCV + Case Studies]. From that moment, I was able to face my university final project with utter confidence. Adrian's writing style is clear, straightforward, and very easy to understand, but also very close and entertaining. I'm happy I found it."
PyImageConf Gallery
PyImageConf has spared no expense. Enjoy the beautifully remodeled San Francisco Hyatt, exquisite state-of-the-art ballroom, reliable high speed WiFi, and an unparalleled computer vision & deep learning event. Take a look at the photos below to get a sense of the space.

Location
Hyatt Regency, 5 Embarcadero Center, San Francisco, CA 94111